The joint research projects ESTRAL, WEIMAR, and SMILE are a cooperation between the
Gesellschaft für Anlagen- und Reaktorsicherheit  gGmbH (GRS),
the Helmholtz-Zentrum Dresden - Rossendorf e.V. (HZDR IRE), and
the Karlsruhe Institute of Technology (KIT INE).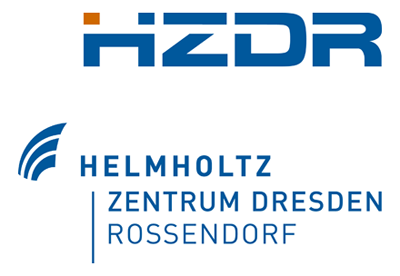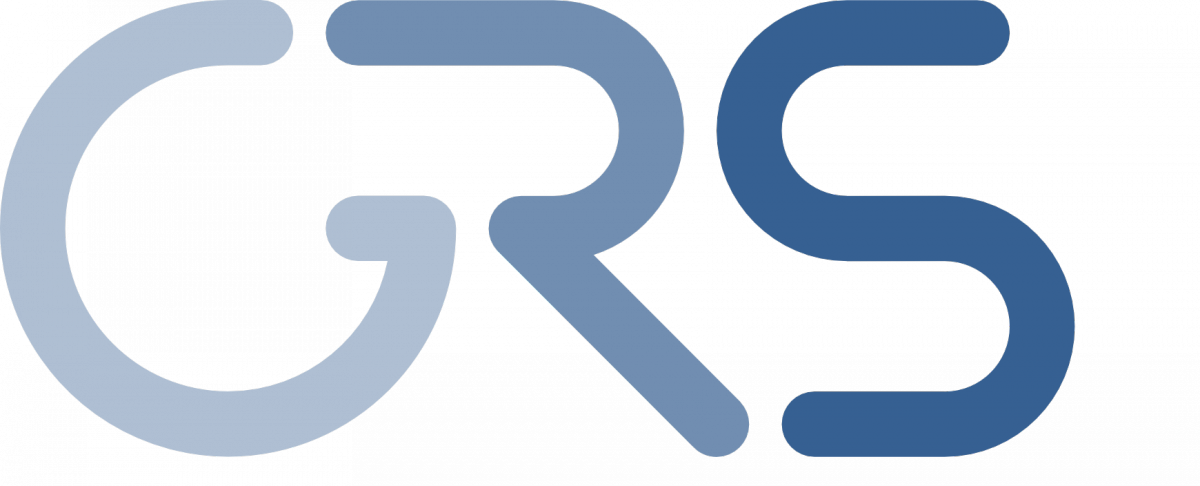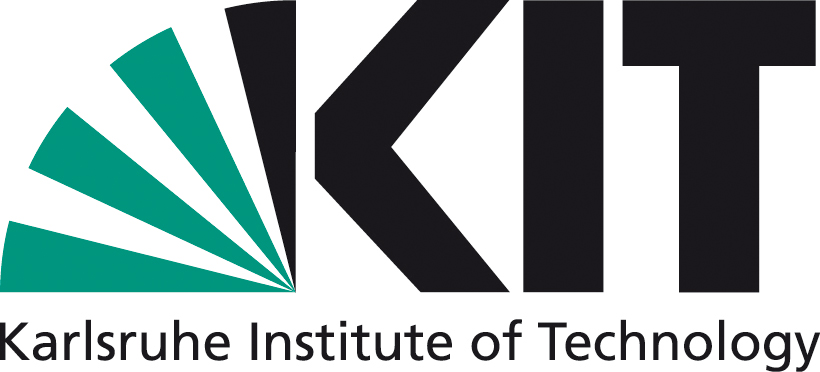 Further cooperating research institutes include
Federal Institute for Geosciences and Natural Resources (BGR)
Goethe Center for Scientific Computing (G-CSC), Goethe University Frankfurt
Advanced Photon Source (Argonne National Laboratory)
Technische Universität Braunschweig (Institute of Geoecology, Soil science and Soil Physics Group, Institute of Environmental Geochemistry, Institute of Geosystems and Bioindication)
Technische Universität Dresden
Technische Universität Bergakademie Freiberg
Technische Universität Clausthal
Georg-August-Universität Göttingen
Contact: Dr. Ulrich Noseck (GRS), Prof. Dr. Vinzenz Brendler (HZDR IRE), Dr. Johannes Lützenkirchen (KIT INE)
This work is funded by the German Federal Ministry for Economic Affairs and Energy (BMWi) according to a decision of the German Bundestag under the contract numbers 02E 10518 and 02E 10528 (ESTRAL), 02E 11072A and 02E 11072B (WEIMAR), as well as 02E 11668A and 02E 11668B (SMILE).
Responsibility for the contents of this publication rests with the authors.
Work presented here was conduted in the framework of the following projects:
ESTRAL: 2008 - 2012
"Realistic Integration of Sorption Processes in Transport Codes for Long-Term Safety Assessments"
WEIMAR: 2012 - 2018
"Smart Kd-concept for Long-term Safety Assessments. Extension towards more Complex Applications"
SMILE: 2018 - 2022
"Application of the smart-K­d concept for long-term safety analysis"